Are you looking for the best website to learn forex trading?
You are in the right place!
I will introduce you to some reputable websites that provide legitimate and reliable educational resources to enriched your trading skill from scratch.
Forex trading is not easy. It requires a significant amount of skills and knowledge to deal with. There is a vast amount of websites available online that promise you to learn forex. But you are confused about which one you should focus on. Right?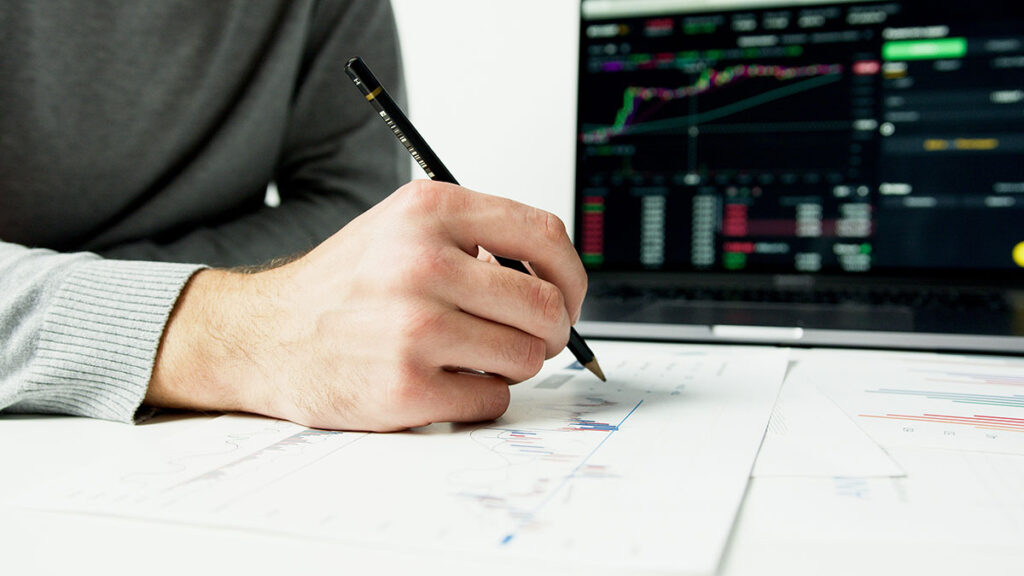 Some promising websites stand out from the crowd and help you develop Forex trading skills with amazingly fresh content. Many of them make you up to date about significant economic events, news, technical analysis and save you from being scammed by frauds.
15 Best Websites to Learn Forex Trading
Check the following 15 best forex websites that deserve to get attention for learning forex trading.
According to ALEXA, Forex Factory is one of the most viewed and popular websites globally, focusing on forex.
It always provides up-to-date forex news, market analysis, forex calendar, and many compulsory resources for traders. You can access hundreds of forex trading strategies for free as a visitor or as a registered user.
Forex Factory has the world's largest user-friendly forex forum. You can post any question in this rich forum by creating an account and getting help from professional traders. You can also get a comprehensive list of reliable brokers with their real-time spread and supportive information.
The most noticeable fact that I want to say about Forex Factory is that site's advertisements are minimal compared to other free forex learning platforms.
You can see live trades of other traders in the 'trades' tab. Use the Forex Factory daily calendar to check the schedules and economic events worldwide and be alert on high impact news that can create unexpected massive market moves.
Babypips is the most popular and recommended website for free forex education, especially for beginners. As the name suggests, it is the ultimate beginner's guide for rocky traders with an easily navigate layout and various tools and features.
The School of Pipsology is Babypip's free online course designed for beginners to learn forex trading. If you have no idea about what forex is or where the best places to learn forex, this course is for you. It helps you to learn forex step by step from scratch with fun, and you certainly like it.
Besides, Babypips always publishes important news updates feature articles on technical analysis, trading psychology. They also have a commendable organized forum on various categories.
A couple of free tools of Babypips like Gain and Loss Percentage Calculator, Position Size Calculator, Pip Value Calculator, help traders in Risk Management.
They also have a 'Marketmilk' tab for the watchlist with a customizable setting to analyze symbols quickly. Watchlists are collections of symbols designed to help you quickly analyze a couple of symbols as a group and compare symbols with each other. The good news is this feature also completely free. It is undoubtedly a powerful arm to hunt profitable trade.
FXStreet is one of the top leading websites in the forex trading industry. It is an excellent source of information related to trading.
FXStreet is mainly a forex news website. But it also provides a range of live forex charts, real-time forex analysis, currency exchange rates, a vigorous economic calendar, good trading education, a list of regulated forex brokers, real-time spreads, and tons of updates.
I love the forex forecast poll. It is genuinely excellent. You can check it out at the sub-menu of 'Rates and Charts.'
Another fantastic feature of FXStreet is it allows you to make a comparative analysis of four charts on one page.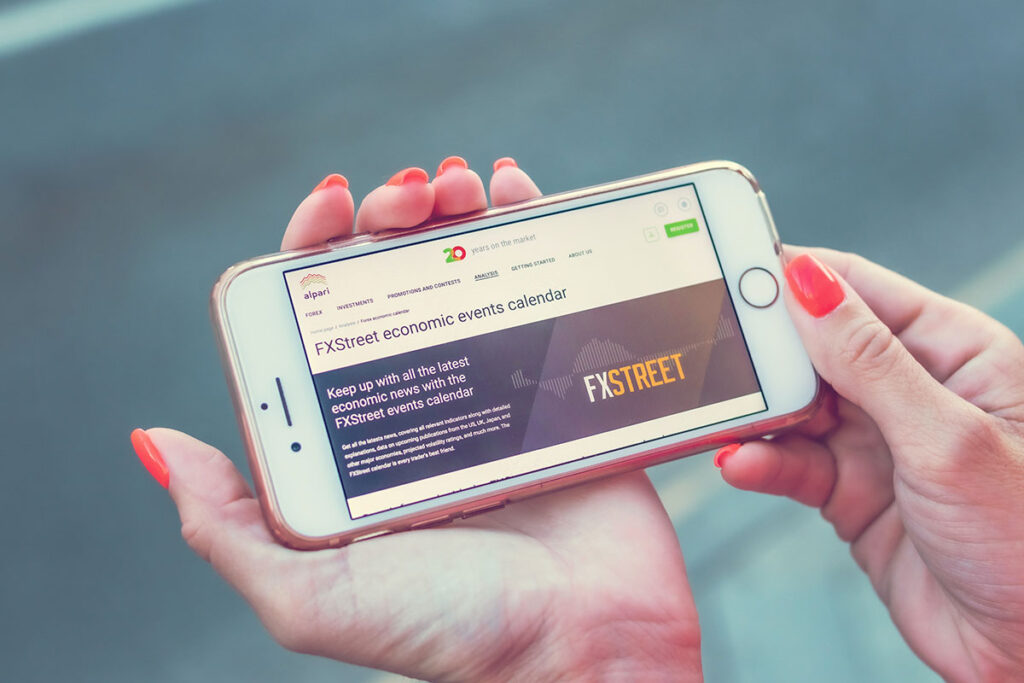 FXStreet provides enormous resources and tools to use free. You can enjoy free trading signals with limitations. Upgrade your account to unlock all amazing premium features. Premium account holders can access FXStreet's Trading Institute and four live forex webinars per week.
FXStreet is unquestionably capable of grabbing your attention.
DailyFX is another free-to-use website that deserves to be included in that list. It is a free news and research website from UK-based brokerage IG.
DailyFX can flourish your trading skill set with a vast array of free educational materials. It is an excellent educational forex learning platform for novice to adult, beginner to expert level traders as it is designed for all. You may be a technical trader or a fundamental trader; whatever you are, you certainly love DailyFX.
It provides free financial news, technical analysis, and live market data as well. You can use live market data for in-depth chart analysis.
The most valuable resources like the free trading guide and live webinars may change your ways of trade, viewpoint to the chart, and inner feelings to the market.
The several useful trading tools, including pivot points, trader sentiment charts, economic and central bank calendars, can push your profitable trading career one step further.
Investopedia has a distinct position in the world of trading because of its in-depth and rich content.
It gains worldwide acceptability with very high traffic of more than 20 million unique visitors and 60 million page views every month. It is the heaven of trading-related knowledge and interactive learning.
It covers not only forex but also all the financial aspects with an immaculate layout. Varieties of educational articles enrich the website continuously.
Though there are many forex learning materials, on-demand video lessons, and supporting resources, it is complex to understand compared to FXStreet and Babypips. But it is an important place to learn financial terminology and basic building block.
Bloomberg is another popular website among forex traders, which helps them know what is happening in the current world. It is the essential pillar of the trading news tent as it is the world's primary distributor of economic data and a top news provider of the 21st century.
It would help if you kept an eye on this website as it provides essential forex market news, featuring stories, market insights, analysis, and currency data.
You have limited access to its article with a free account. If you pay for its digital or all-access subscription, additional benefits will be unlocked. You can enjoy Bloomberg TV live streaming, full access to quickly and accurately delivered Bloomberg news, live coverage of the markets open and close, Bloomberg videos, and everything you need to know to start and end each day.
If you are an active listener, podcasts, and audio versions of all Bloomberg.com articles help you be more concentrated and dedicated while trading.
Investing.com is another best website to learn forex trading. It is a leading financial news portal in the forex industry that provides financial news, analysis, real-time technical data, tools, streaming quotes, etc.
You can access its educational resources and premium features for free. Under the 'education' tab, you can easily access its upcoming live webinars, on-demand webinars, trading guide, and a rich collection of the must-know financial terms.
It is also a mentionable website when you are looking for free trading assistant tools like Forex Volatility and Forex Correlation Calculator. These free tools help traders to make an appropriate trading decision.
TradingView is one of the most popular evergreen trading websites that have no substitute. It is a cloud-based charting and social networking platform for active traders.
The customizable charts of TradingView, well-organized trading ideas, live streams make the website Mecca to the trader's community. Traders can analyze and track the forex market with various indicators, tools, and alert features.
It is a user-friendly best website to learn forex trading, new trading concepts, analyze charts, market fluctuations, trade ideas of experienced traders, opportunity to collaborate with them with chats, asking questions on any device you have.
You can access its basic charting features with a maximum of three indicators, limited alerts, and layout with a free account. You also have access to its social networking community, real-time global data, and the economic calendar.
Pro account gives you an ad-free experience with some excellent extra features. But if you are a newbie trader, the free version is enough for you.
So, TradingView is a critical tool for all kinds of traders for researching, charting, and screening their favorite currency pairs.
ForexLive.com is another fantastic website to follow for free forex education. It has several well-organized tabs to cover the essential topics and tools on trading. Visit the website and check it out.
The more appealing fact I have noticed on this website is a robust collection of Forex Jargon. You can find it out under the tab 'More.' It introduces you to the forex trading world's dialect. It has vast resources of categorized materials for educational purposes as well.
Several trading tools, live forex charts, live market quotes, technical analysis, and economic calendars make the website necessary.
ForexLive economic calendar helps the forex traders to get a better perspective on each currency pair with real-time forex live news.
Another key feature that makes the website stand out from other forex websites is social trading. It allows rocky traders to copy the trades of expert traders. It requires no or little prior knowledge about trading.
It is an advisable website for beginners to learn forex for free.
It is another traders hub that offers robust forex learning materials from a reputable source. All of the content of this website is absolutely free to all.
Forex.com has three separate trading courses for absolute beginners, intermediates, and advanced traders. Its education section also covers technical analysis, fundamental analysis, trading strategies that work, various advanced concepts that need to learn, and the technique to manage the risk.
It also has a real-time economic calendar, trading platform, and webinars section to facilitate trading skills.
If you have a keen interest in learning more about forex trading, you can start with Trading-Education.
Their interactive free trading courses cover all the significant areas, including technical to fundamental analysis, risk management, and trading psychology. It enables you to choose a trading style, even an asset class that best suits you, and become a skilled forex trader on a worldwide level.
Their education materials, quizzes, articles, and insights surely grab your attention.
If you have absolutely no idea about forex and want to start from scratch, then it is a prudent decision to visit it.
This website is the best forex trading platform for beginners to learn forex for free. You can get all the answers to the questions you have. This website is capable of transforming your trading skill from beginners to intermediate levels.
An elaborate discussion on different topics, tools related to forex, trading tips, strategies, forex systems, forex brokers directory makes the website remarkable.
You can also be updated about the promotional offers, no deposit bonuses provided by various brokers from the website.
Trade2Win is a leading community forum in the UK.
It educates their registered traders by communicating and sharing knowledge, expertise on various trading assets, and views on trade and answers on different relevant questions.
It covers various critical topics in their article section. It is definitely worth to be bookmark as the best website to learn forex to visit daily.
If you are overwhelmed with the complexity of websites described above and eager to know about another one, which is simple to navigate, then it is for you.
I include ForexCruch as another best website to learn forex because of its simplicity and user-friendly interface. It is always ready to enrich your trading skill with the convincing slogan – 'Trade Forex Responsively.'
ForexCruch has a comparatively vibrant live forex calendar. It also provides reliable economic news, opinion, comprehensive weekly market forecasts, daily outlook of events, technical analysis, trading tips, tutorials, and whatever is related to forex.
So, it is another website for you that worths visiting.
Finding a trusted service provider, fund manager, or forex broker is a precondition for forex trading success. A forex traders court with unbiased professionals can help you to fulfill this precondition. That's why Forexpeacearmy comes into the light and gets popularity with over 5,000,000 visitors annually.
Frauds are everywhere in this industry. So, you have to learn how to protect your hard-earned investment from them. Otherwise, the trading skill you gather has no value at all, and your budding trading career will ultimately be ruined.
Forexpeacearmy provides honest reviews on forex brokers, strategies, ea, fund managers, and forex courses where all of these are almost verified. It uncovers the nefarious activities of various service providers from which you have to save yourself for surviving in this rude trading world.
This renowned forex trading website and forum expose forex scammers and provide learning materials to the traders' community. You can access all the educational resources such as blogs, books, analysis, strategies, and tools by merely clicking the sites' upper toggle button.
Final Thoughts
As there are many forex websites out there, it is tough to mention which one you should trust. I Hope the list mentioned above of the best website to learn forex helps you take the right action and contribute to your learning progress.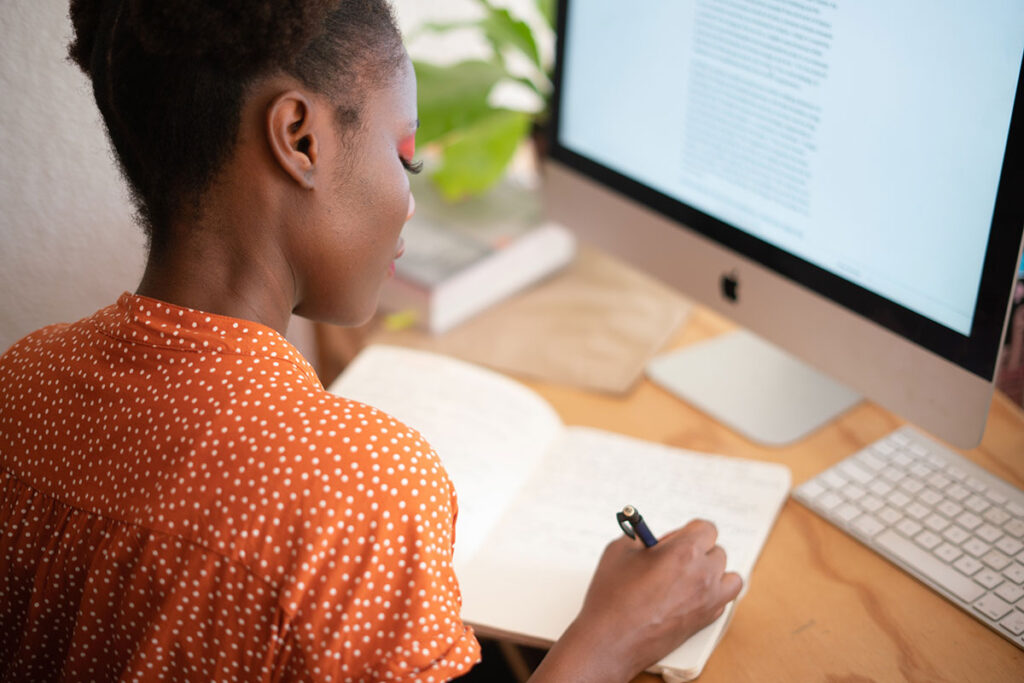 If you are a beginner trader, you should choose several websites mentioned above to learn the basics. Then you can take your trading skill to pro-level with advanced courses and tools.
We will always update this page with new websites that deserve to be included here. So, keep in touch.
You have endless opportunities in the trillion of dollars forex market. We are here to able you to harness the trading opportunities that genuinely exist. Honeypips are always happy to make your trading journey smooth and more straightforward.
If you have any problems related to trading, feel free to inform us. We will be happy to help you always.